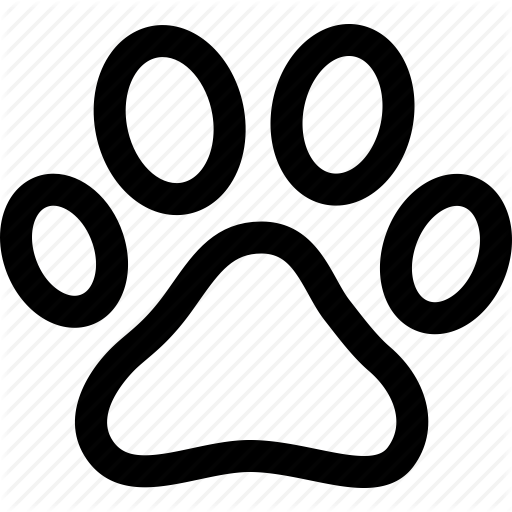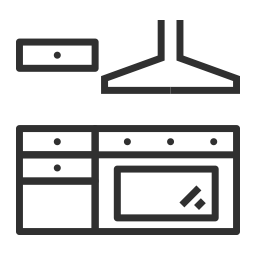 Good location, village center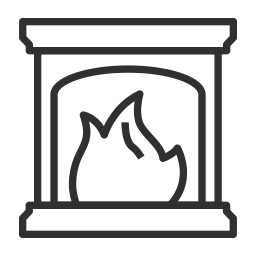 Dining-living room with fireplace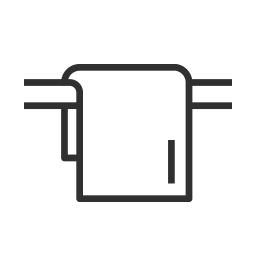 Check in from 17:00 to 23:00
Check out from 9:00 to 11:00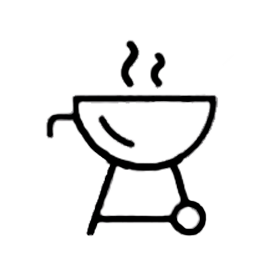 Barbocoa shared with other apartments

Free access to Hostal pool sources at 3Km (summer season)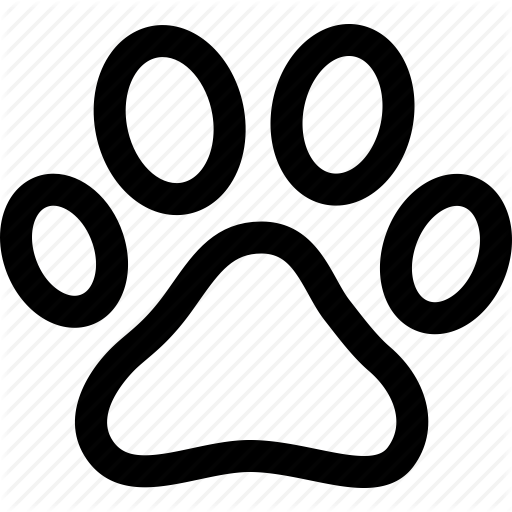 Pets are allowed on request and at an additional cost ( 1 for apartment)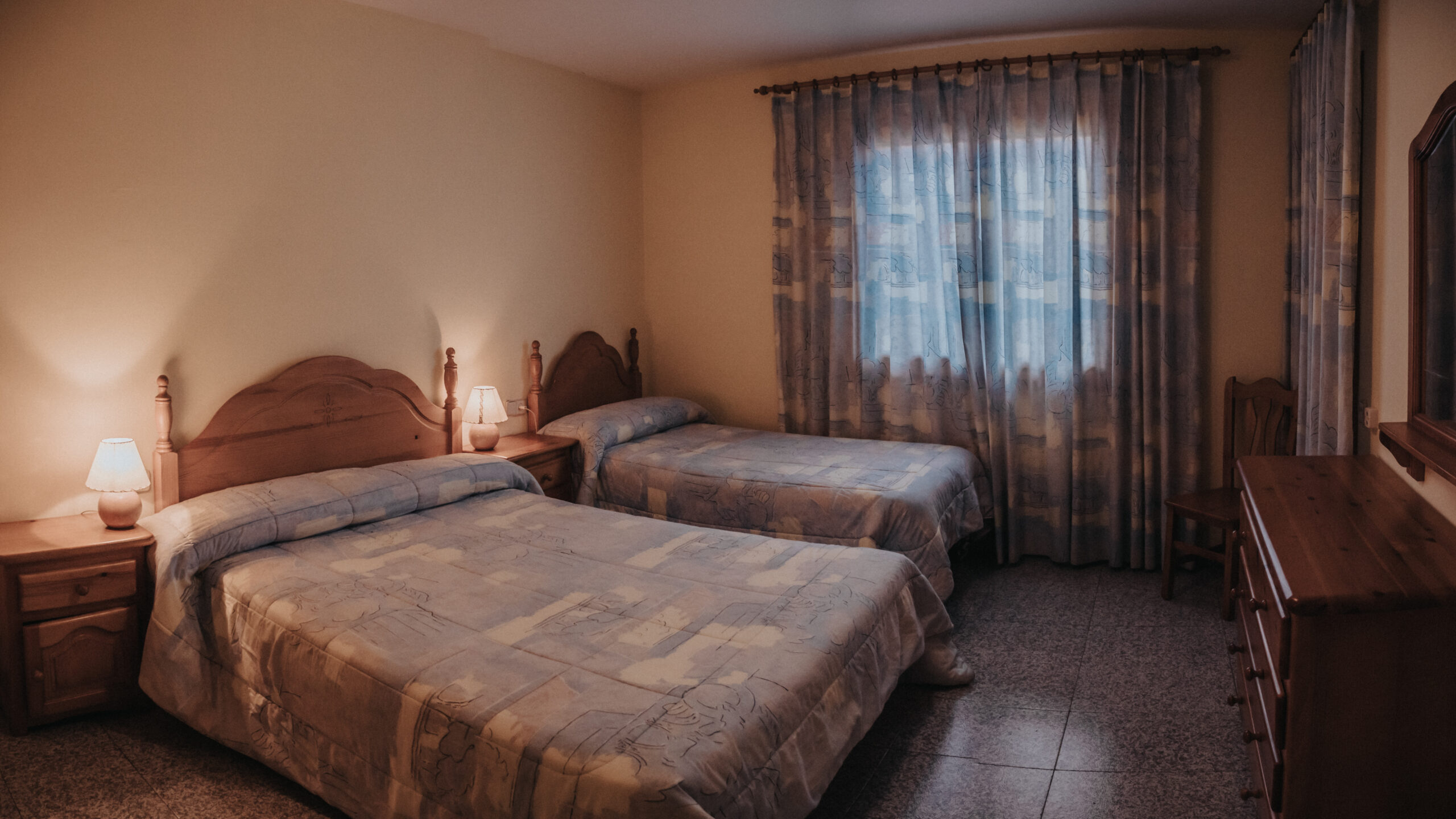 Located in the center of Castellar de n'Hug with 3 bedrooms, 2 bathrooms, full kitchen and washing machine, living room with fireplace and private terrace. Wifi, TV, two parking spaces, bed linen and towels.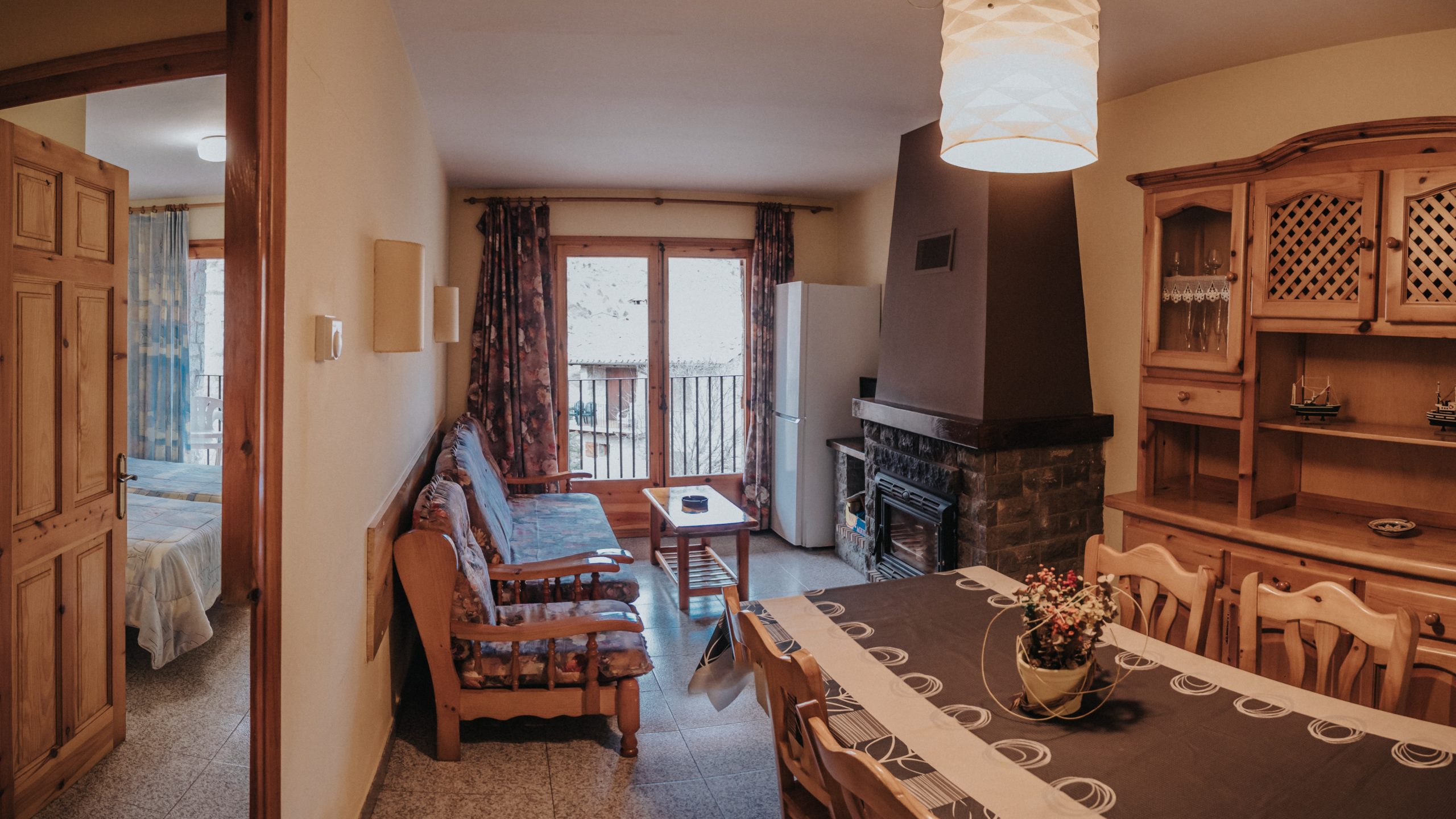 Apartment in the center of Castellar de n'Hug with kitchen and bathroom, dining room, two bedrooms and terrace overlooking the village. Wifi, TV, private parking space, bed linen and towels.
About us
Quiet and family-friendly apartments
Our apartments are in the middle of the village of Castellar de n'Hug. They are tourist-using dwellings equipped with everything that is necessary to enjoy the stay.
They are equipped with central heating, fully equipped kitchen, dining room and living room with fireplace, tv, terrace, garage square and free wifi. Outdoor barbecue is shared with the other apartments and guests can enjoy free access to the swimming pool at Hostal Les Fonts, 3km away. Bed linen and towels are also included in the price. Pets are allowed for an extra charge and on request. Maximum 1 per apartment.
If you're interested in enjoying more than 7 nights from our rustic apartments, contact us directly.
Check-in, check-out and key collection takes place atHostal Les Fonts.
Hostal Les fonts – La Farga Vella Restaurant
MENU
Visit us
See availability
Cta. from la Pobla de Lillet to Castellar de N'Hug, Km. 8, 08696